Our Products
Here are some of our most popular products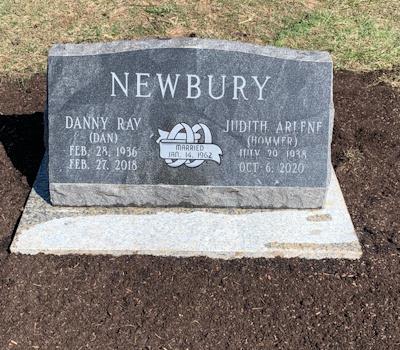 Slant memorials are available in a myriad of granite colors and offer many creative options for telling your loved one's story.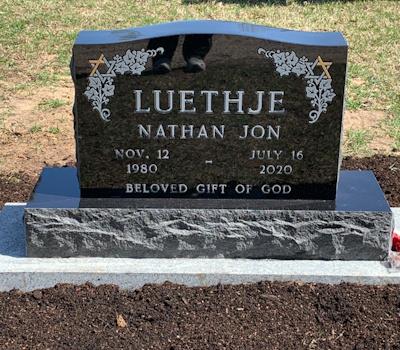 Upright memorials offer the greatest selection of size, shape, and artistic character.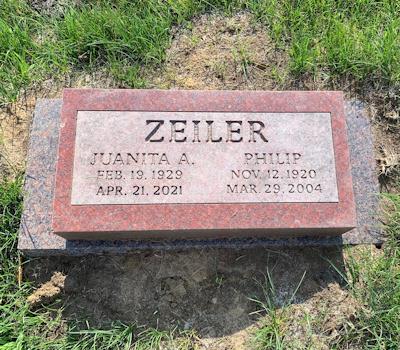 An individual monument represents one person and a companion monument represents two people.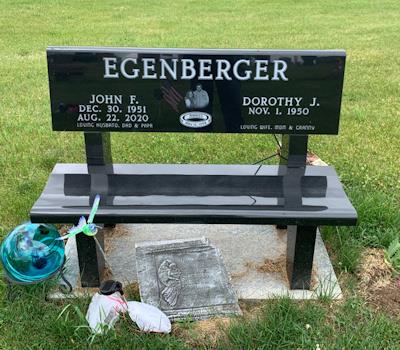 The wide variety of bench styles available make this the perfect memorial that can be crafted to complement virtually any setting or location.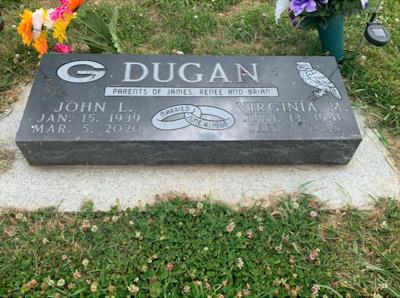 Pillowed gravestones may be personalized with custom shapes, sizes, or headstone designs.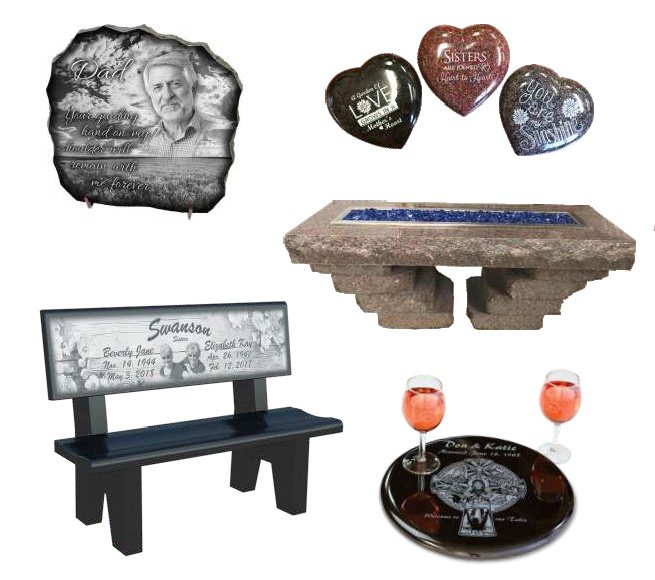 Imagine giving a wedding or an anniversary gift that will be cherished throughout time.